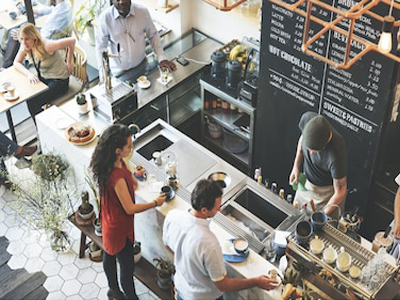 Retail air conditioning installations must be implemented in a short space of time and must be as discreet as possible. Aircare Air conditioning Ltd are committed to working within short time frames, with efficient co-operation and maximum flexibility.
We often work hand in hand with shop fitters, designers and consultants to ensure the correct system is installed at a competitive price, on time every time.
Remember, whether you want your shop or retail outlet air con in Liverpool or anywhere in North West, we are only a telephone call away.