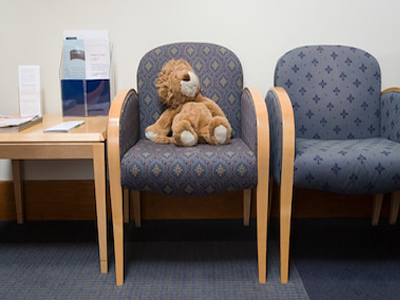 Waiting rooms can become hot stuffy environments, for a doctors waiting room these can quickly spread germs. Air conditioning not only cools a waiting room but cleans the air reducing the pollutants in the air.
Having a temperature controlled waiting room will make your patients feel comfortable and relaxed for those occasions where delays are likely.
Air Conditioning in waiting rooms is not only limited to Doctors or Dentists waiting rooms, we can install Air-Con units in any size waiting room, for any industry.
All our staff are fully qualified and experienced in assessing commercial air conditioning jobs to give you the best heating and cooling system for your needs. With years of experience we can also give you an accurate and competitive quote within a short period of time.