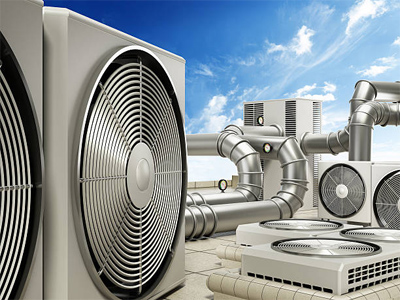 We are Air Conditioning Specialists based in Liverpool, Aircare cover all area of the North West on a daily basis, we also cover all area of the UK. Whether you require a brand new installation, annual maintenance, or your Air-con is broken and needs fixing, Aircare have the answers for you.
At Aircare Air conditioning Ltd we make sure that our staff's skill set enables us to take on any job large or small. Commercial air conditioning not only requires large scale air conditioning systems but it also requires the knowledge and experience to install these commercial air conditioning systems.
Aircare Air Conditioning will design and install equipment which is right for your environment. We only use highly rated branded equipment, which is the most energy efficient on the market today.
Examples of Commercial Air Conditioning Installations
All our staff are fully qualified and experienced in assessing commercial air conditioning jobs to give you the best heating and cooling system for your needs. With years of experience we can also give you an accurate and competitive quote within a short period of time.
Aircare Air conditioning Ltd are your local company providing Commercial air conditioning installations for Liverpool and throughout the North West.